Generous Friends Donate and Visit us at the Shelter
We love it when friends of AARF drop by the shelter.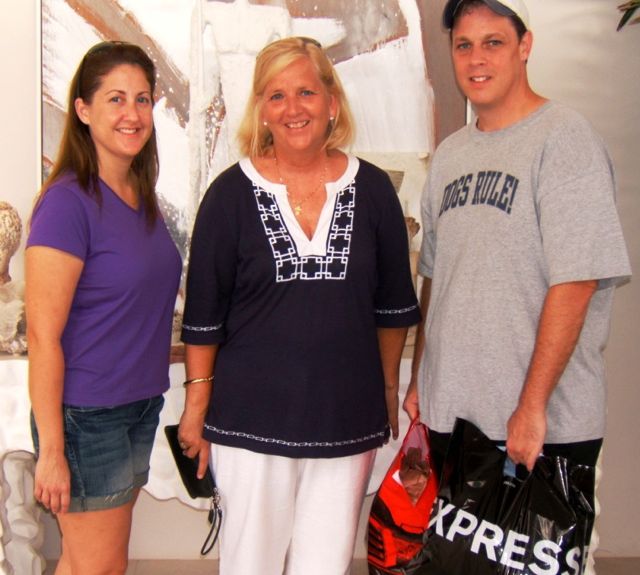 Kay, Suzie and John gave us a nice donation for June, a smalll sweet black puppy who was adopted by a nice family on Anguilla.
Annie S. , Suzue and Marvin S. hauled a lot of presents in their luggage from home!